SPEC's Extension with CET Designer
We are presenting to you a Spec extension with the CET Designer, a software solution for space planning and configuration of products! What CET Designer allows you to do is to select Spec's product from the extension, apply our standard finishes and materials in real time, see 2D and 3D layouts in real time; see the bill of material and pricing - in real time!
Apart from the real benefit of increasing visualization capacity, the use of this program will allow you to reduce project specification turnaround time from initial idea to visual concept significantly. The workflow is intuitive, the margin of error is zero, and tweaks are done on the fly!
Here is what you need to know about CET Designer
Who is CET Designer for?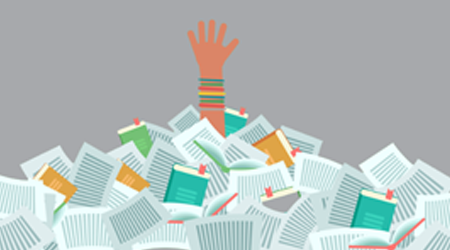 CET Designer is built for dealers and designers who are looking to deliver exceptional customer service, and shorten their sales cycle.
What is CET Designer?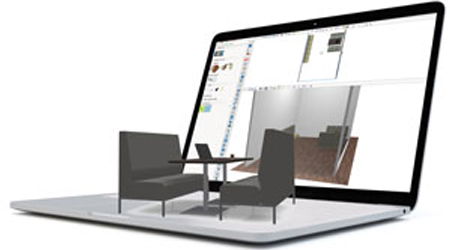 CET Designer is the #1 most powerful visualization tool currently available in the contract furniture market! The user drags and drops the product and selects finishes, all while visualizing 2D and 3D environments on the same screen
Where can I get the program?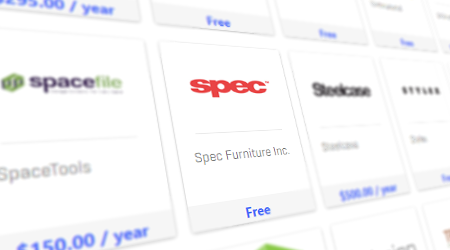 Download Spec's extension from Configura's Marketplace. Our extension is free of charge.
Why use CET Designer?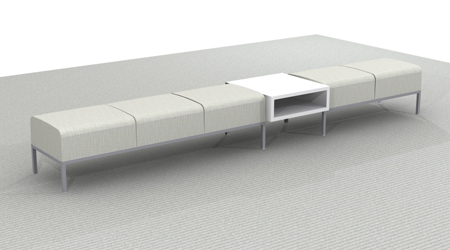 CET Designer is extremely easy to use. It helps visualize complex products and tailor solutions to each customer - with ease!