News & Insights
Latch is featured in Work Design Magazine. Read the article here.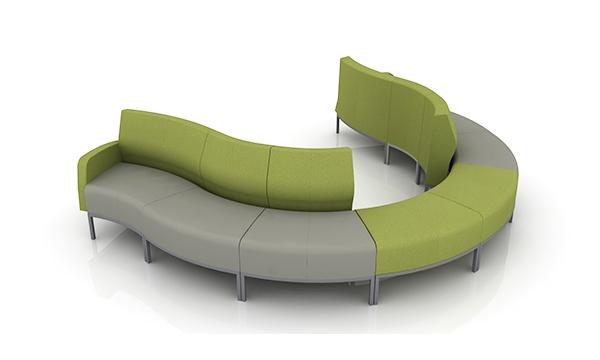 CET Designer
Create Seamless Layouts In Minutes With CET Designer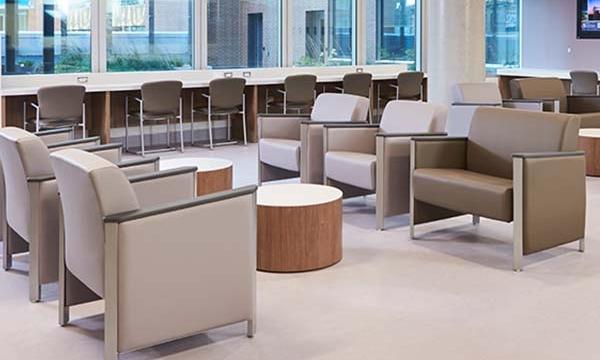 Behavioral Health: Featured Project
Read our latest project spotlight that details a new-build behavioral health facility—from the entrance to the patient rooms.
Looking for fabric?
Check out our easy to use fabric search tool. Easily find a pattern at the right grade!
background_white
TalkZone
Find some quiet with TalkZone! Watch the video to learn more.
background_grey